First day is back again! 
I feel like that mom on the staples commercial jumping around singing 
"It's the Most Wonderful Time of the Year" :) 
Happy Wedding day to Brenda and Gregg! 
It was such a pleasure to get to know you and to...
What'd ya think I was talking about? Yup, the boys got new...
...til my birthday.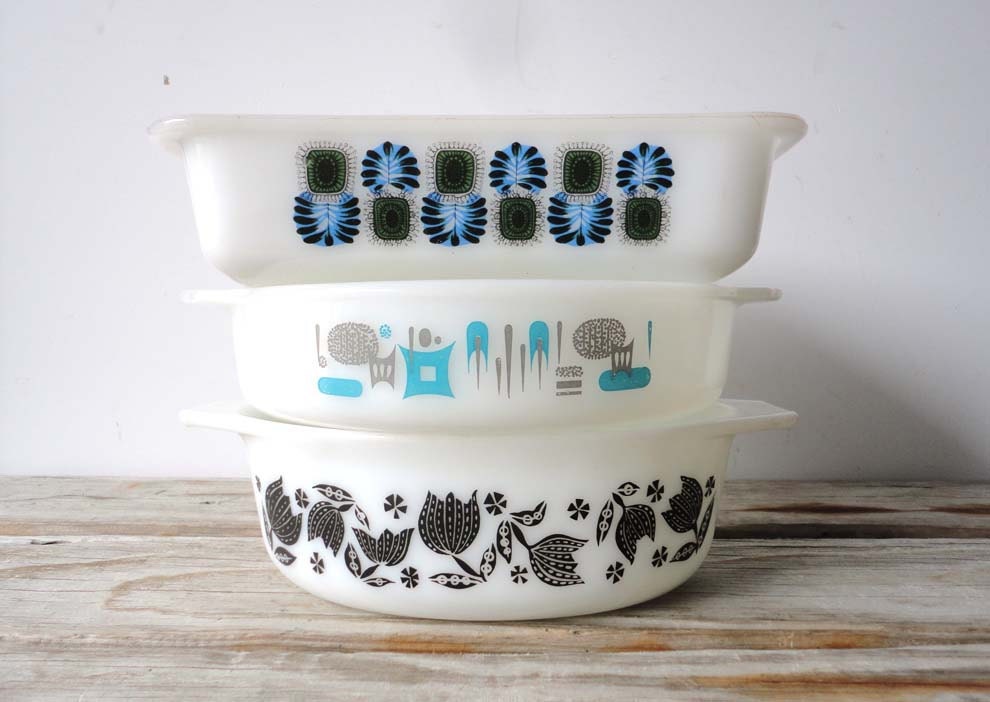 And I've been window shopping on etsy. My sister Lyn says I'm not allowed to buy myself...
A beautiful day for a wedding! 
Thankful that I was able to share in it!
Here are a couple more of...
Showing 37 - 42 of 471 item(s)
Head of Director, SEO
Recent post
Blog Archive
February 2017
November 2016
May 2016
April 2016
September 2015
August 2015
June 2015
May 2014
April 2014
February 2014
January 2014
December 2013
October 2013
July 2013
March 2013
February 2013
November 2012
October 2012
September 2012
August 2012
June 2012
May 2012
April 2012
March 2012
instagram
Liquid error (blog-sidebar line 200): Could not find asset snippets/instafeed.liquid