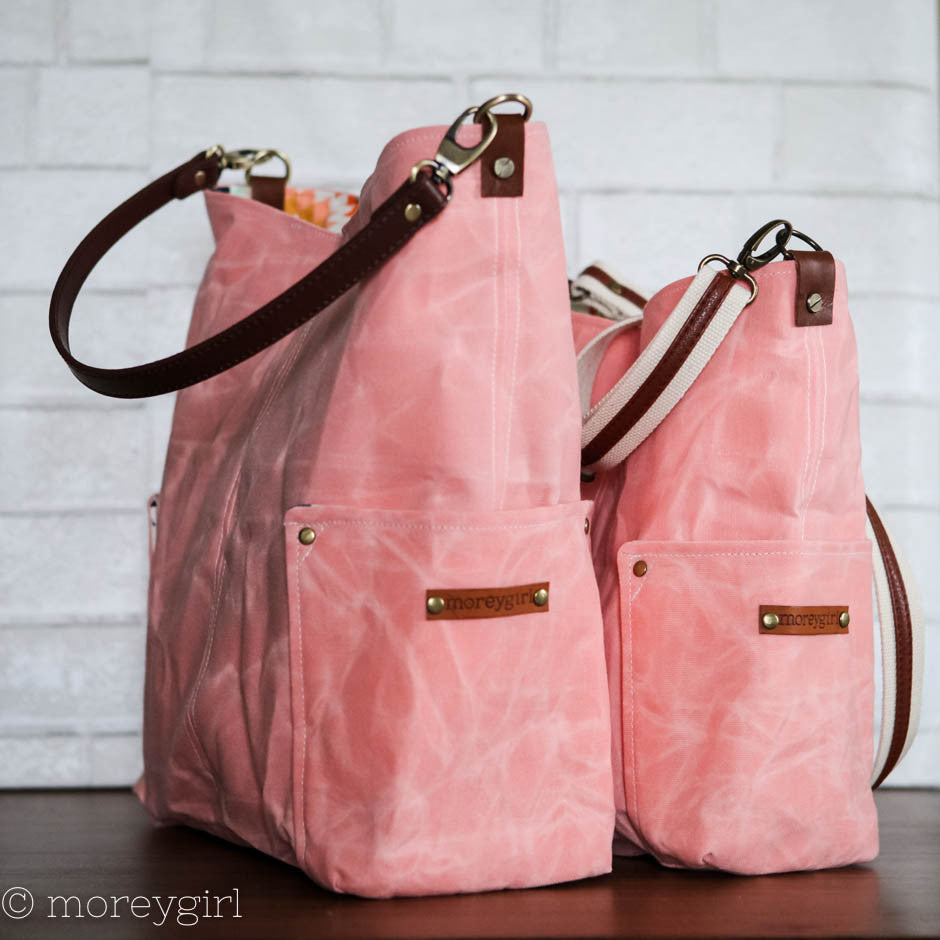 Upcoming Markets and Shop Restocks
Feb, 24 , 17
Heather Windish
Hi everybody! It's been sunny and 70 here the last week. I might remind you, I'm in central Illinois AND it's February! Yeah, well don't get too jealous. It might snow tomorrow.
But 2017 is filling up fast! It's fun filled at least! I wanted to give the lowdown on all the places you will be able to find me and moreygirl this year. 
Right before Christmas 2016, I was invited to be a part of a popup shop at a cute little gift shop in Elmwood, IL. Elmwood is my husband's hometown, and we have lots of ties there. It's not far from my home either! Anyway, things worked out great with this shop so you can now find moreygirl at Every Little Thing in Elmwood all year long! They are making some exciting changes soon too so be sure to follow them on Facebook and Instagram!
Since I'm at Every Little Thing, I will also be participating in the Elmwood Strawberry Festival as part of the shop! It's being held the first Saturday of June. If you've never been, you need to go! Elmwood is the coolest little town with a great little town square. There are lots of vendors and every strawberry dessert you could ask for. 
I put in my application for Main Street Market this year! It is held in Rockford in the spring and fall. I'm so excited to join Urban Farmgirl in this market! You seriously need to check out Urban Farmgirl's Instagram and make plans to come see me there. There will be a bunch of handmade vendors and lots of great vintage goodies there. May 20th and September 9th.
Farmstead Fair will be held in Normal, Illinois on August 26 & 27. It's hosted by Radar Family Farms, which is an awesome spot to head with the family during the fall season. Follow them on Facebook. Shannon has been sharing lots of vendors that will be there. 
Of course, I'll be back at The Shed on the Spoon River Drive. I've been selling moreygirl there for quite awhile now. The Drive is always the first two full weekends in October. There's a lot of thrifting at this show but there are so many places to visit!
I am also hoping to be involved with the Hobnob Market again for their holiday show. There's no venue set yet so keep on the look out for that one!
So to sum it up:
Every Little Thing in Elmwood : all the time!
Main Street Market : May 20
Elmwood Strawberry Festival : June 3
Farmstead Fair : August 26 & 27
Main Street Market : September 9
Spoon River Drive : October 7 & 8, 14 & 15
Hobnob Market : November 17 & 18
Whew, I'm gonna need a nap. In light of all these markets, I'm going to be setting re-stock dates for my online shop. This way I can offer you more variety at a time, and the first choice of everything I have. So every month I'll let you know the dates that I'll be loading up totes to the site.
Online shop restocks :  March 10 & March 24
Head of Director, SEO
Recent post



Blog Archive
February 2017
November 2016
May 2016
April 2016
September 2015
August 2015
June 2015
May 2014
April 2014
February 2014
January 2014
December 2013
October 2013
July 2013
March 2013
February 2013
November 2012
October 2012
September 2012
August 2012
June 2012
May 2012
April 2012
March 2012
instagram
Liquid error (snippets/blog-sidebar line 200): Could not find asset snippets/instafeed.liquid